Pure Health Integrated Medicine
We provide effective natural health
solutions designed just for you.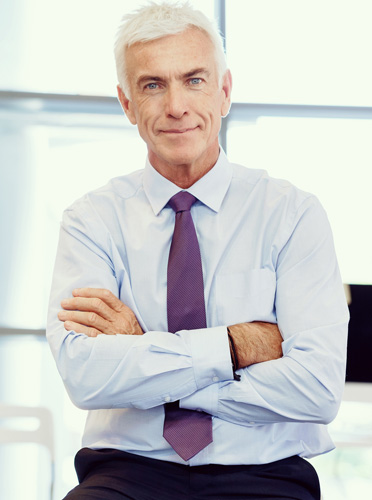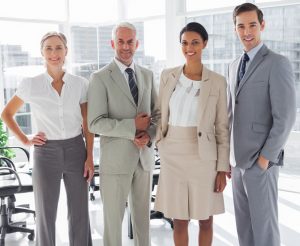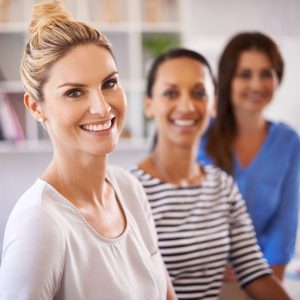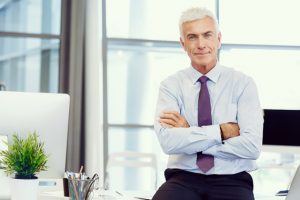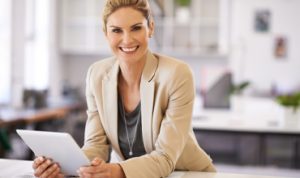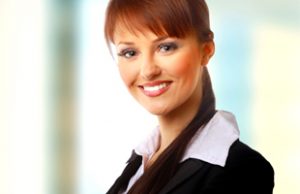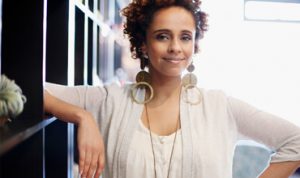 Plainfield Regenerative Medicine
Over time, your body endures various forms of damage and trauma, which can lead to nagging ailments that might cause pain and discomfort, but with Pure Health Integrated Medicine and our approach to Plainfield regenerative medicine, you can find healing.
We offer a variety of integrative medical services
Welcome to Pure Health Integrated Medicine
Regenerative medicine is a cutting-edge approach to health care that has helped countless men and women find relief over the years. Through a variety of different treatment methods, Pure Health's regenerative medicine in Plainfield IL is designed to heal tissue, ligaments, tendons, discs, joints and other areas of the body to eliminate the pain rather than mask the symptoms that it may be causing.
Work With a Leader in Plainfield Regenerative Medicine

We welcome you to work with our team at Pure Health Integrated Medicine to take advantage of our platelet rich plasma (PRP) injection treatments. This is a form of regenerative medicine in Plainfield IL that promotes healing through your body's natural processes.

By taking a sample of your own blood, and concentrating its platelets and plasma, we are able to use your body's own cells to prompt healing. Plainfield regenerative medicine is beneficial for a variety of reasons, including:

The procedures are relatively quick and non-invasive
You'll be able to avoid surgery, which can be traumatic on your body and difficult to recover from
Healing time for this procedure is minimal
You'll find results fairly quickly
There is very little risk involved with injecting your body with its own cells
 

Too often, we let seemingly small issues persist in our bodies, when, in reality, they are causing a whole lot of pain and other symptoms. At Pure Health Integrated Medicine, Dr. Anthony Pendolino and his team want to do something about it.

If you are someone that is experiencing pain in your neck, back, shoulders, knees or any other areas of the body, please don't hesitate to connect with our team. We would love to talk to you more about Plainfield regenerative medicine.